How to attain Fabric Mastery
Even from the Zero Level
Limited Spots Available
15 th March - 19 th March 2021
Live Sessions Timing : 7:30 PM - 8:30 PM
Pre -Recorded will also be available for those who can't make to the live session ( for 1st - 4th-day sessions )
Know Your Program Leader
What you will learn in this 5 Day Workshop
Here what you are exactly going to understand in the 5-Day Workshop

Day1: Unravel the Fabrics: Reverse Engineering to Understand the nitty-gritty of the fabrics
Day 2: How Experiential Learning in fabrics can be magical and how it helps in Understanding the textile material
Day3: The key yarn and fabric factors to understand fabrics in a more practical manner
Day 4: Fabric Material Analysis: The key structures
Day 5: Commercial Fabrics Identification: How to identify the most widely used fabrics in the best possible way and how to accelerate fabric understanding for growth in business & profession.
Frequently Asked Questions
Q: Will it be Live or Recorded sessions?
A: It will be completely Live, You will also have access to pre-recorded sessions for 1st to 4th-day sessions

Q: Will I get a recording for 5th-day session?
A: No, the 5th day will be completely Live only.

Q: For how long these recordings will be available?
A: These will be available till the 5th day evening, then you will not be able to access them.

Q: How can one learn about fabrics, without the actual fabrics?
A: For these workshops, you need to organize the basic materials from home ( no need for purchase ).
Q: What is the next step, once I register by making payment?
A: You will receive an automated mail through Instamojo on your registered e-mail id, Please join the WhatsApp group through the link mentioned in the mail ( in the YELLOW HIGHLIGHTED SECTION)
All the updates as well as Live session link details will be there only (from 8th March onwards).
What do past participants say about the workshop?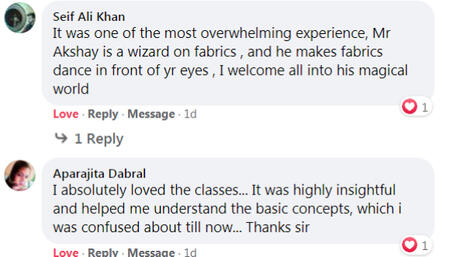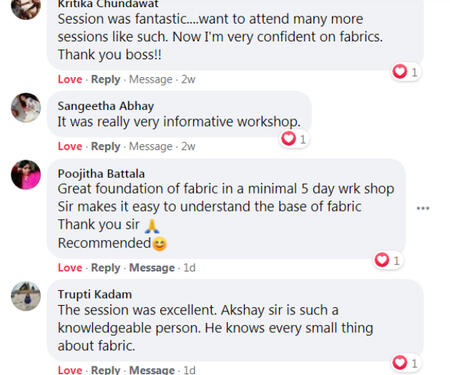 Some Glimpses of the past off-line events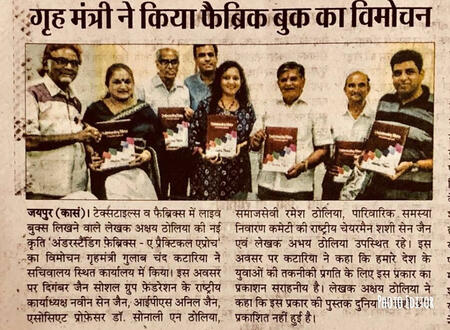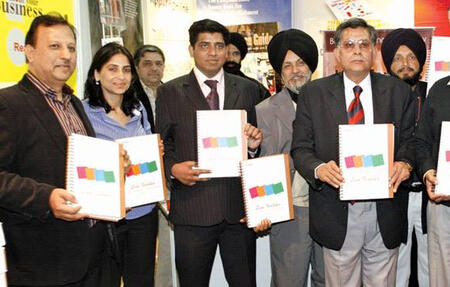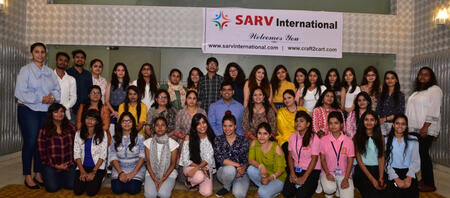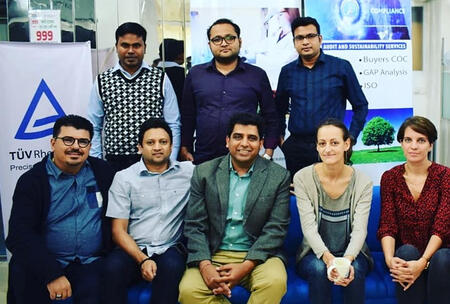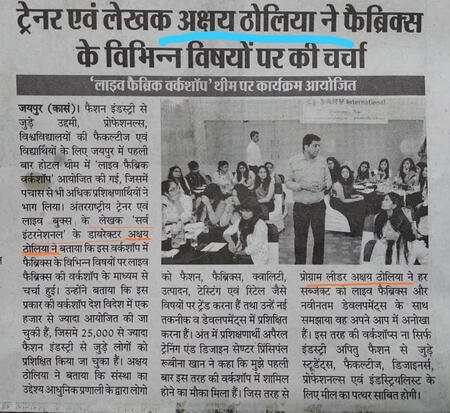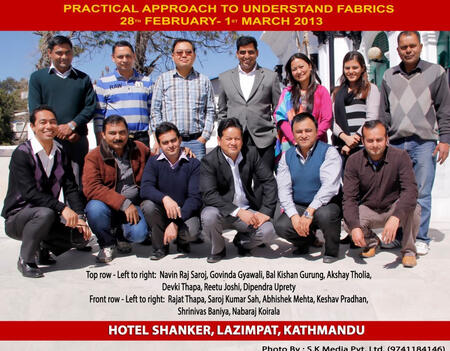 Understanding Fabrics: Akshay Tholia's Unique Book on Fabrics